Archive for August, 2021
ABFO Workshops – Spots Available
Tuesday, 31 August, 2021 22:07
For more information please visit the ABFO store to see what is available for workshops:
Updated ASFO Policy and Procedures
New Member Benefit: Cocoon Handheld X-Ray Special Pricing
Friday, 06 August, 2021 10:46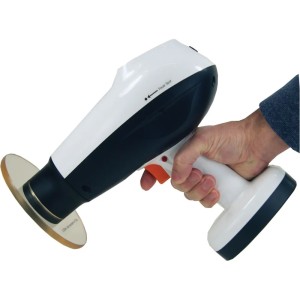 Members of the ASFO, friends and international colleagues around the world; ASFO member and long-time friend Mr. Steve Kinney has been able to secure an ASFO member price on the most recent advance in mobile dental radiography technology, the Cocoon. This portable unit weighs in at under 5lbs and can create 500 intraoral exposures on a single charge. This model is widely employed throughout the United States in Coroner/Medical Examiner's departments, disaster mortuary kits, university departments of anthropology and odontology study and most notably, used daily in dental offices across the country and world. The MSRP of this device is $7,250.00. For ASFO Members, we have a negotiated exclusive price competitively below the MSRP.
Please contact Mr. Steve Kinney at stevekinney@focusedforensics.net for North America, South America, Asia, Australasia.
For Europe, Middle East and Africa (EMEA) please contact Mr. Henk Peusken at henk.peusken@dexcowin.eu.
Current membership with the ASFO will be confirmed for you to secure this purchase price regardless of shipping destination.